Complications of diabetes mellitus include problems that rapidly(acute) or over time (chronic) phase, and may affect many organs systems of our human bodies.
The complications of diabetes can impair quality of life and cause Long-lasting disability.
Some non- modifiable risk factors such as age at diabetes onset, type of diabetes, gender and genetics may influence risk.
Chronic complications of diabetes such as Smoking, obesity, high blood pressure, elevated cholestrol level and lack of regular exercise.
ACUTE DIABETES :(KETOACIDOSIS)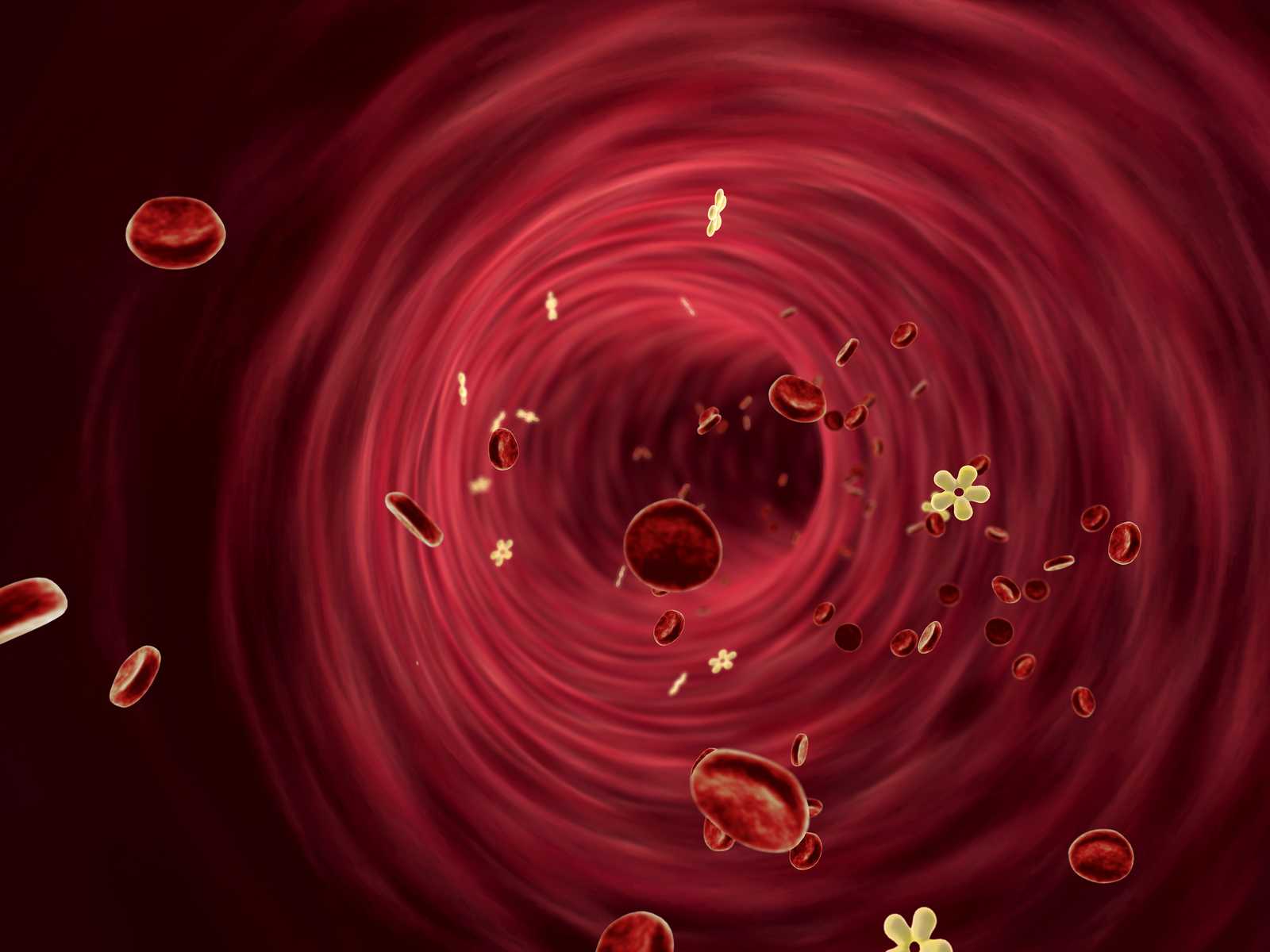 Diabetic ketoacidosis(DKA) is an acute and dangerous complications that is always a medical Emergency and requires prompt medical attention.
Acute phase cause low insulin levels cause the liver to turn fatty acid to Ketone for fuel (i.e. Kotosis ) Ketone bodies are intermediate substrates in that metabolic sequence. This is normal but can become , a serious problem if sustained.
The patient in DKA is typically dehydrated, and breathing rapidly and deeply. Abdominal pain is common and may be severe, which problem goes to severe stage (coma).
Ketoacidosis can easily become severe enough to cause hypotension , shock and death. Which have exceeded their renal threshold , Blood appear in the urine. If patient's have KDA, prompt proper treatment , though death can result from inadequate or delayed treatment.
Ketoacidosis is much more common in type 1 diabetes than type 2.
Common Questions answered on diabetes .